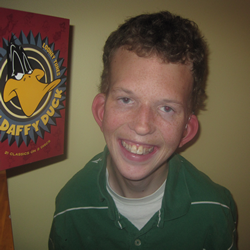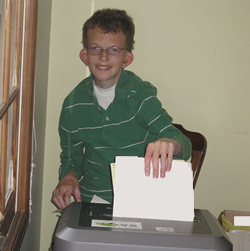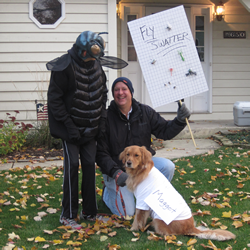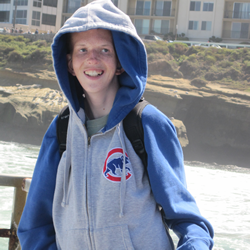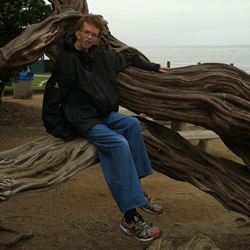 Who is Shred-i-Gator?
Luke Koupal is a special needs young man who loves alligators and shredding. So Shred-i-Gator was hatched to give him a way to provide a valuable service for those interested in helping him earn his way.
How Shred-i-Gator Works:
Luke will deliver a Shred-i-Gator box to your business. When your box is full of documents to be shredded, call (630-717-0409) or email (
Shredigator@aol.com
).
What it costs
Micro-shredding and disposal: $50 per pickup
Testimonials
"I replaced my national shredding company with Shredigator, and have received
excellent personalized service. I highly recommend Shredigator to any small
business with document destruction needs."
-
Bill Gigler, President, Bill Gigler Insurance Agency Inc.
"Shred-i-gator provides a great shredding service. I trust the service as much as I did one of the more established shredding services in the area. The price is right and is perfect for our 5 person office. Shred-i-gator is responsive and easy to work with."
-
John Dragstrem, CFP, Wheaton Wealth Partners